About Us
Shorehouse Restaurant
The Shorehouse Seafood Restaurant was established in 1977 by Essie Pearce, and has remained a family run business ever since. It is now managed by Jackie and Julian, Essies son, and their daughters Rebecca and Lucy, and their son Adam. We specialise in serving the shellfish we catch on our own boat, simply done, with freshness always the priority. Most of the shellfish is caught even within sight of your table at the restaurant. We are very proud of what we have established, and are keen to share our passion for fresh produce with you.
Discover our menu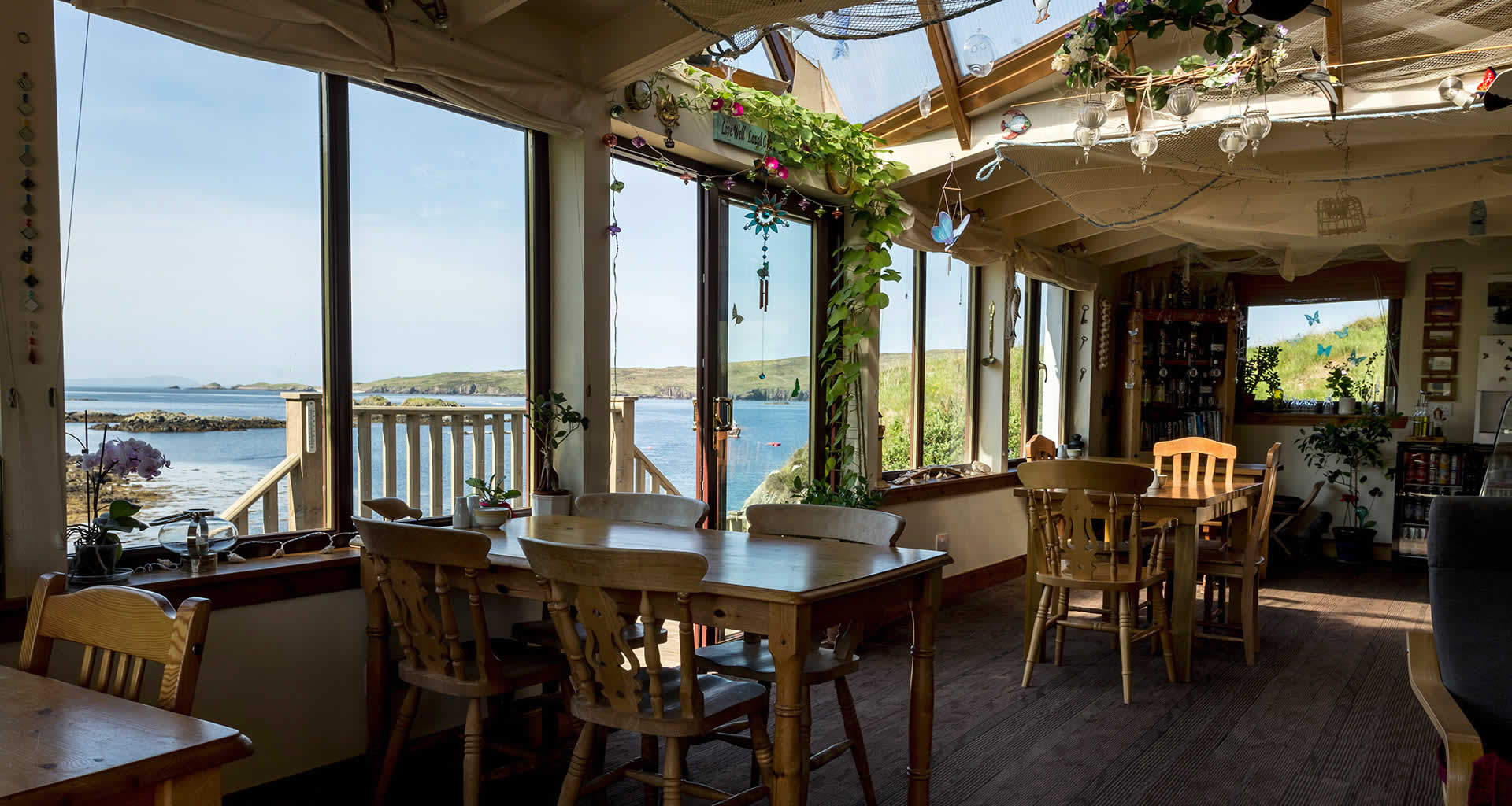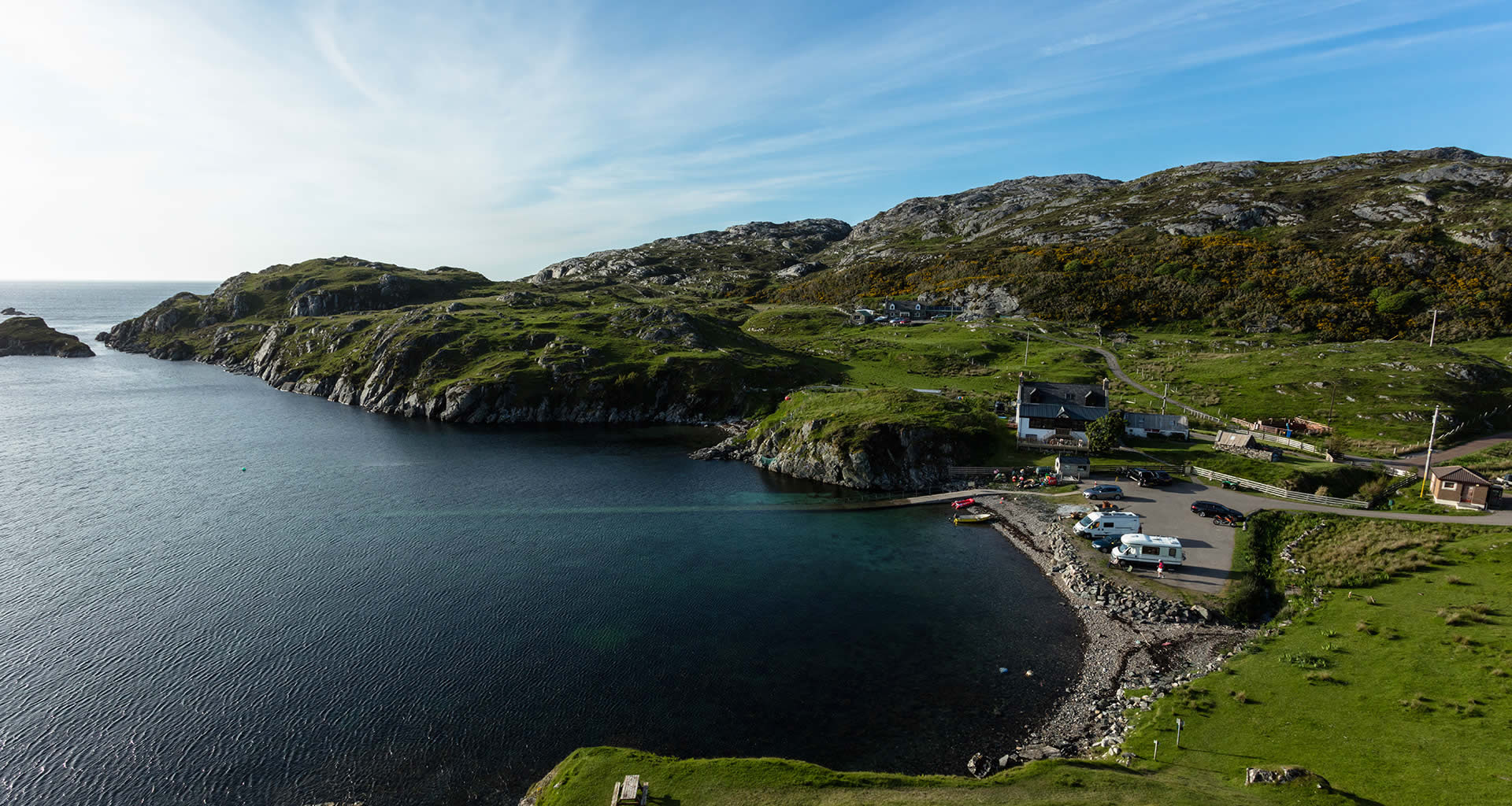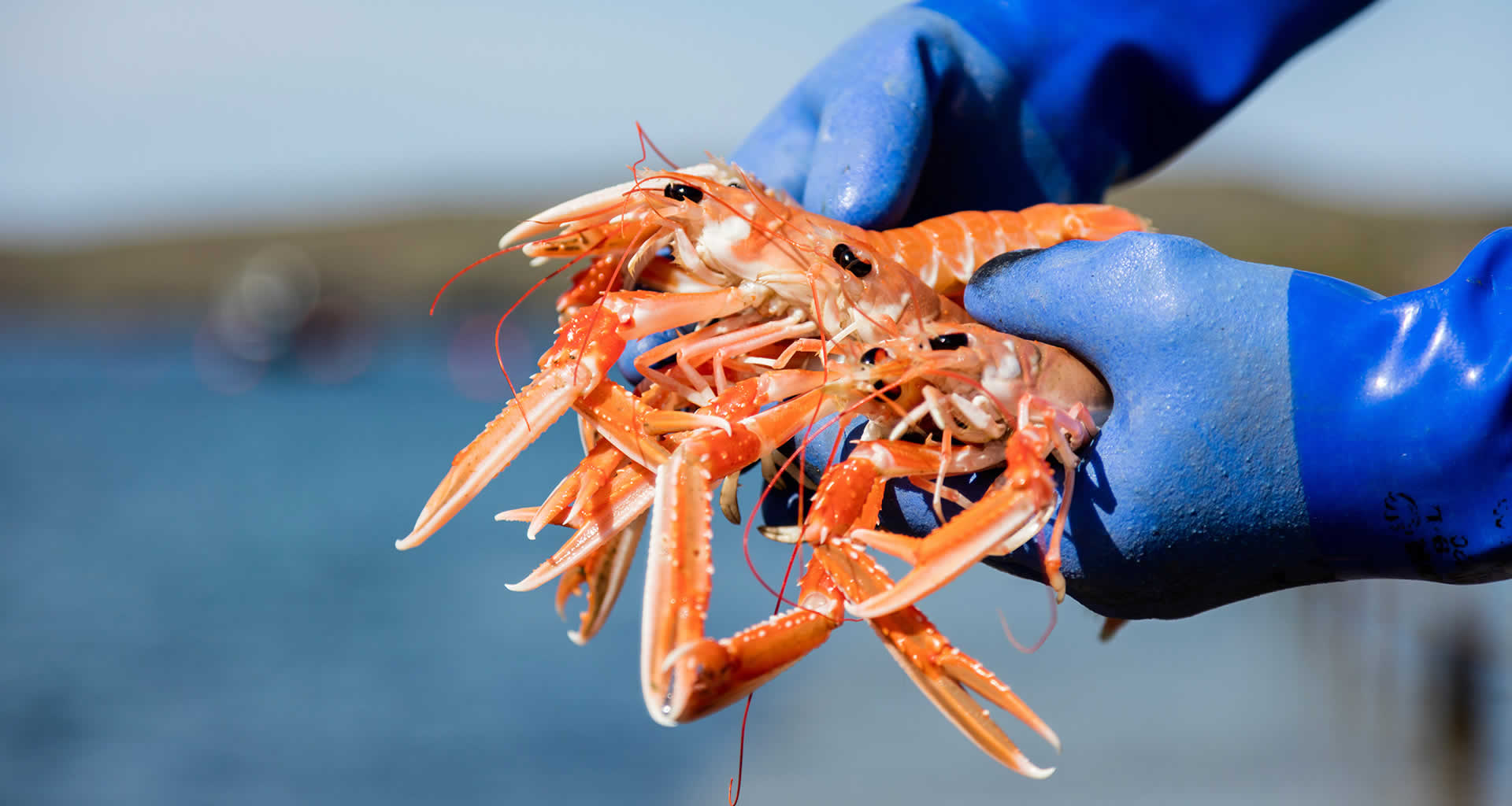 Opening Hours
Call For Reservations
Monday to Friday
12:00 to 7pm (last orders 6pm)
SATURDAY: 12:00 to 6pm (last orders 5:30pm)
closed Sunday
Bookings are to made by Phone on Monday - Saturday. Please note, due to the possibility that rules may change, we are only taking bookings 48 hours in advance at the moment - thank you for your understanding.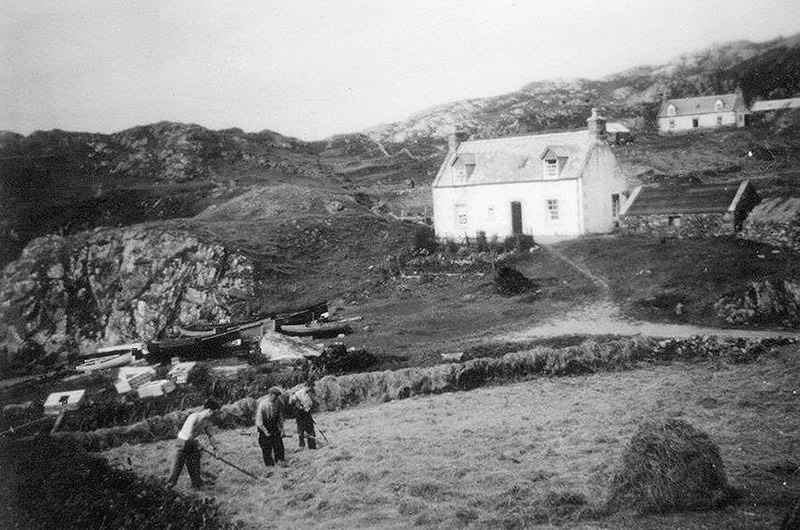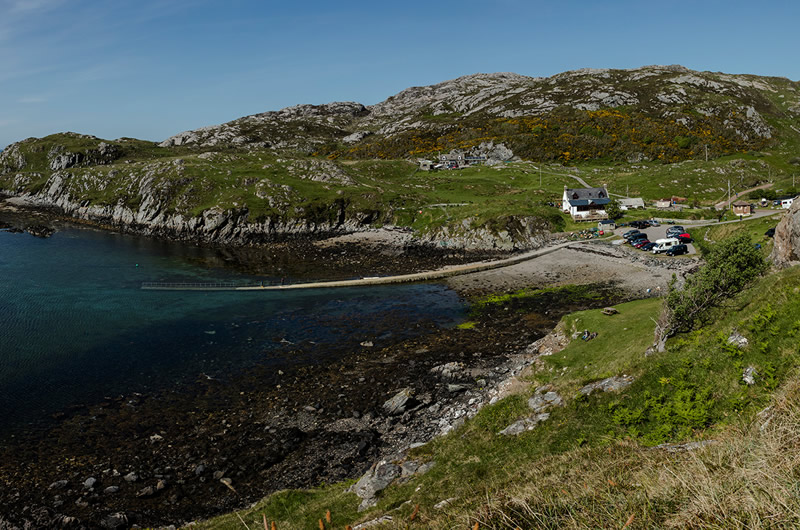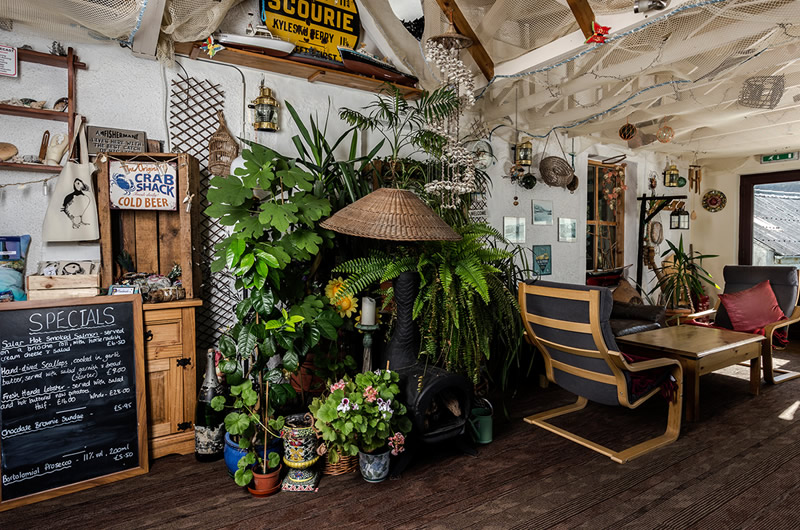 Shorehouse Restaurant
Straight from the sea...
As close as you can get to eating by the sea. You can smell the salt air, hear the oystercatchers, and spot seals all while enjoying a freshly prepared hand dressed crab salad with a chilled glass of white wine. Rebecca is enthuasiastic about the local area and wildlife, so can hopefully answer any questions you might have!
We were featured in Rick Steins Seafood Lovers Guide television program in 1999 and he later remembered us in his memoirs 'Under a Mackerel Sky'... "The highlights were often the simplest....we sat outside at our almost secret find. These unbelievable delicious prawns were almost unknown."
View gallery
DELETE arrows to put back in
Beautiful Location
Overlooking the sea where we catch your food
Our Team
Our family...
Started by Essie Pearce in 1977, Shorehouse has remained a family run business and is now managed by Jackie and Julian, Essies son, with their daughters Rebecca and Lucy, and their son Adam.
Our menu
Beautiful location and amazing seafood
Shorehouse Seafood
Due to our produce being so fresh and dependent on season and weather, our menu can change. We offer Daily Specials according to what is being landed by the boat: examples include Hand Dived Scallops cooked in garlic, Sea Trout in almond and Whole Lobsters available by pre-order.
Our gallery
A look around Shorehouse and area
Contact Us
Where to find us
Contact info
Five minutes off the North Coast 500 route, perfect for a spot of lunch on your way past.

We are 6 miles north of the village of Scourie, sutherland. Right on the harbour for the ferry to Handa Island.

Directions coming from Scourie. Drive three miles north, left turn onto a single track road, follow the signs for the Shorehouse, we are right down at the pier in Tarbet.

Shorehouse Seafood Restaurant
Tigh Na Mara, Tarbet, Lairg IV27 4SS
01971 502251


Dog friendly. Licensed. Bookings preferred but not essential. We only have a few tables available so booking for meals for groups over five are recommended. Please phone 01971 502251 for any enquiries.
Testimonials
Reviews about us on TripAdvisor (click names for more)